MY PINK FLOYD


TRIBUTE PAGE

I WAS THERE


BlackStaff Members

Take Me To your Leader
SagacityUSRR





Babylove





GalacticMercenaries






DarthPyth





HugeDiablo





keltikelti





IAmTheMatrix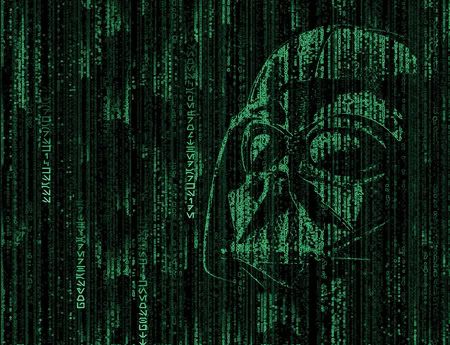 Ackshon





SuperherosUSER





LordTumbles





TheForgeMaster

Distiguished Ex Members
TaureN
Slavyzz
Unique
Viper
rangar
Meklon
Delkors
Flatliner
Stumpp
theZerg
backoff
Meritaten
Ambiguity
ForceFed
battalion
HellsJoyce
Dragzybab
AttilaTheHun
PurpleGenie
GradualIncline
LietuvaUSRR
SilverRainUSER
specialforces-[HJ]

Federation GuideLines

Particitipate in the discussion board.

Vote for SagacityUSRR on the election page.

Verbally attacking another fed member WILL get you removed from the fed

Follow the rules of Spacefed - No multi accounts, No Cheating , Follow chat rules

Send me a picture to represent yourself that I can put up on our webpage.

Assist you federation members, answer their pm's, help them when needed.

Be active, if you don't log in for 7 days you will be removed from the fed unless you notify me either in pm or via discussion board ahead of time .

14 days away even with notice (may) get you temporarily removed from the fed , but you will be the first person allowed into the fed when there is an opening.

Respect the federation and fellow members , remember different members bring different things to a fed ,empire stats don't always show the worth of the player.


CLICK THE BUTTON




YOU WERE VISITOR #

SINCE 05/27/05